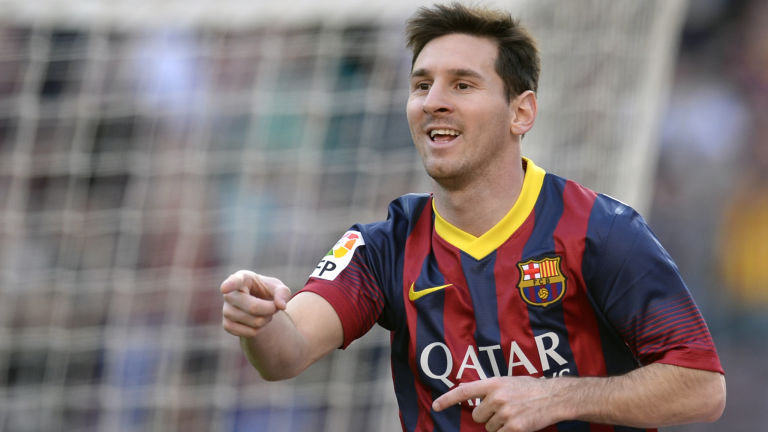 Messi to be sold by FC Barcelona, club which trained him and he swore never to leave it. Well, it seems henceforth that we move towards it, because of the arrival of Suarez.
Messi – Neymar-Suarez in FC Barcelona? It is the three players that makes creak within the Catalan club. Recruited this summer in Liverpool against 75 million euro, Luis Suarez has for mission to be the finisher and the complement to Messi, the Argentine superstar of the club, who seemed to drag her evil-being on the ground at the end of last season, whether it is in Liga or in Ligue of the Champions. And it would rather have displeased internally.
Indeed, El Confidencial announces that the club blaugrana would think of selling his finalist of the World cup and quadruples Balloon of Argentine Gold Lionel Messi, and it as of this summer.
"Some people within the club do not want to wait for his return of holidays, because they consider that the sale has to be done right now ", so clarifies the iberian source. However, the feasibility of such a transfer seems very hard, notably if the expected price is superior to 140 ME. Even the richest European clubs could wince in front of this sum of money.