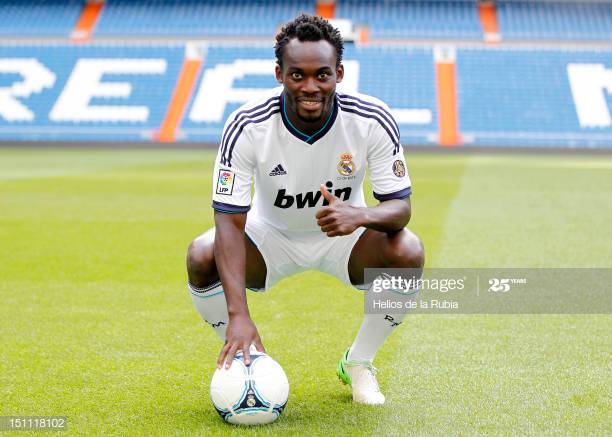 Former Ghanian player Michael Essien revealed conditions in which he signed for Real Madrid while been loaded by Chelsea in 2012.
"I was in the bus with Chelsea team at Monaco to play an european supercup game against Atletico . A weird number called me . And it were Jose Mourinho . He asked me if really I will sign at Arsenal . I told him , I'm not sure . He told me 'come with me at Real Madrid' and I told him that I was ready" .
"My agent has quickly asked me to back to the hotel . He told me he should send a fax to certain persons , so I had to yell to the driver to stop . All my team mates were looking at me . They said: 'Michael what's going on ?' I told them I have to come off the bus . The bus stopped and I went back to the hotel wating for my agent . He arrived and sent fortunately the fax on time" he explained during an instagram live with South Africa journalist Carol Tshabalala .
Let remember that Essien played 35 games and scored two goals in Spain .