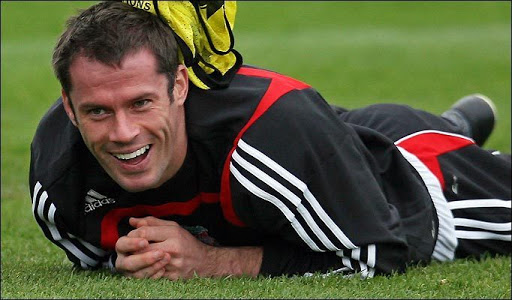 Sadio Mane made a remarkable return to training as clubs are allowed to in Premier League . But the senegalese's hair cut didn't leave indifferent Jamie Carragher who reacted on Twitter .
For Carragher, Mané should be told to get himself a hair transplant .
"Going to have to tell Sadio to get a hair transplant now!" commented former Liverpool defender under post from Footy Humour .
Retired since 2013, Carragher misses no actuality of the club which has formed him at age 14 . He has 737 games played with the Reds . Enormous !