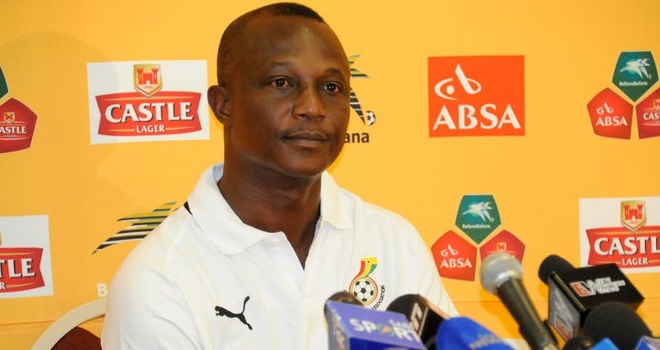 Ghana owes $185,000 to Kwesi Appiah as unpaid salaries after being replaced as head of the Black Stars. This information does not result from the investigations of the local press but from the concerned himself who made a public release on Starr FM. Declarations that that the chairman of the Federation (GFA), Kurt Okraku regrets.
"I would not want the FA or the government to come into public space in this way. In fact, we initiated the processes, everyone knows it, including Kwesi Appiah," he said in an interview to Ghana Web.
"He knows that the FA hired him but does not pay his salaries, it is the Ministry of Youth and Sports that is responsible for paying the salaries of all our coaches of the national team and they do it through the sponsorship of the GNPC, so it is a bit like a triangle. So there are processes that have to be followed, sometimes it's late and sometimes it ends quickly," he explained.
Kwesi Appiah will therefore wait in order to get back in his due. As the GFA chairman said, it is a chain and sometimes it takes a lot of time. Words that will surely reassure the former Black Star coach.