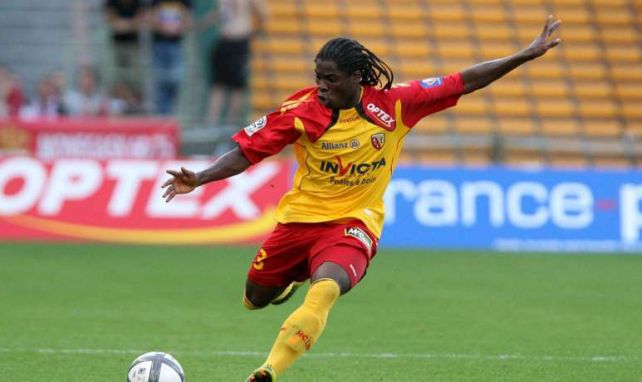 If Serge Aurier has become the player he is today, it is partly thanks to RC Lens. He made his career there in the youth categories and his professional beginnings. Even though he has left the club since 2012, the Ivorian international remembers how he joined this team which gave him everything.
In a direct on Instagram with his former teammate in selection Boubacar Copa Barry, Aurier reveals the underside of his signature in the Sang et Or. And gives the reasons which motivated this choice.
"After an incredible season (at Villepinte), there were a lot of recruiters at our games because we played really well that year. I received a lot of offers, but I preferred Lens because I had received feedback from the training center, " he said.
"I had the chance to go give it a try (at RC Lens, editor's note), but things did not go as I wished. I came back to my club in Villepinte where I continued to play, to play my games. Afterwards, there are recruiters who returned to the charge. For me it was dead because the test had been average. They followed me all season and there I went, but not for a test, but rather for a signature, " he recalled.
When he left RC Lens in 2012 after 3 seasons, Serge Aurier only had a decreasing sports career. Toulouse, PSG, and now Tottenham.