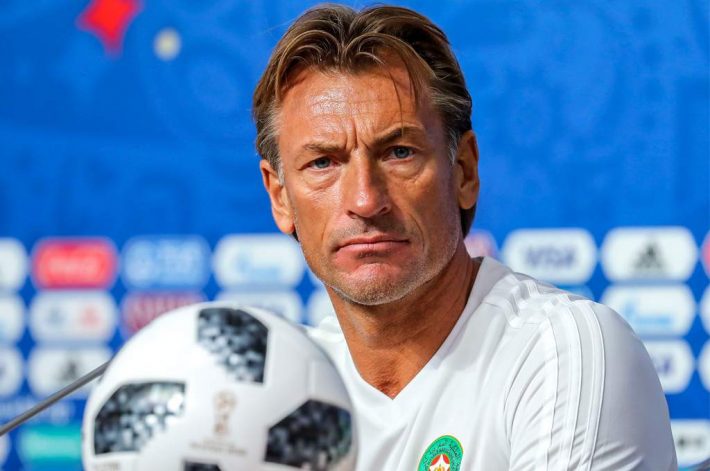 The organization of 2021 AFCON at the beginning of the year (January and February) continues to enable reactions of the greatest managers who once or several times , have trained African selections . The last to evoke this subject is ex Morocco coach Hervé Renard .
During an intervening on TV3 , the 51-year-old manager admitted that it will be very tough to organize the competition in January . And a postponement will be the best resolution . Knowing that it still remains four qualifiers games for each nation .
"It will be very tough but not only in Africa, everywhere around the world it will be very tough because we are late now. So, maybe, they will have to move it forward to June . The most important thing now is to finish the qualifiers and it will be very tough " Renard said .
According to the AFCON twice winning coach , it is imposible to play a competiton in Africa behind closed doors . While the country has one of the most attractive cultural riches in the world . The ideal then , is to postpone it to June in order to protect human life .
"We can't only think about football. It is good to finish the competition but this is not just about football; it is about people. Football without fans, for me, is not football. It will be very difficult; there will be no atmosphere, no colours, no music, no dance. In Africa, how do you play the Africa Cup of Nations without the fans. It's not possible." proposed current Saudi Arabia coach .