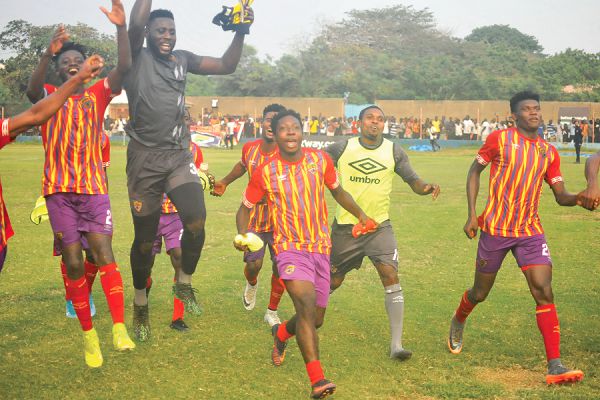 Recently news reported that Hearts of Oak owes three months salaries to it players . But the club's management denies . It is not right .
Players of Hearts of Oak have nothing to claim . As the club comes frontline to debunk running news on a likely debt towards them .
"The management of Accra Hearts of Oak wants to state emphatically that players of the club are not owed three months salaries as it's been reported in the media. We therefore urge all to disregard such reports" the club rectifies .