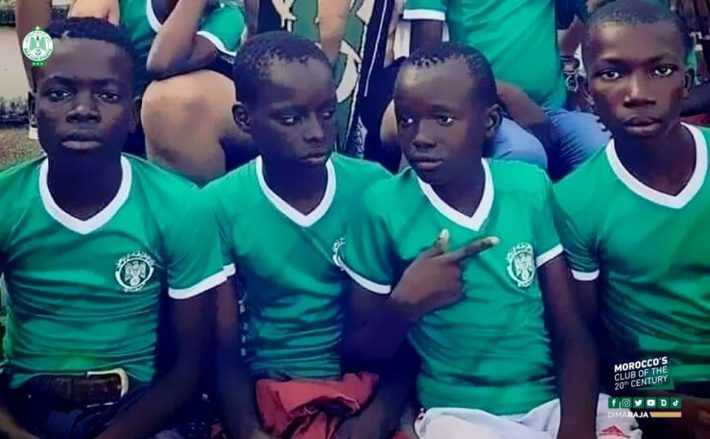 Emblematic club of Morocco, Raja Casablanca asserts its opposition to racism, in its own way. Following the death of George Floyd .
The United States is going through violent events after George Floyd's death . Meanwhile ,the Casablanca group, without mentioning this affair, expressed its respect for cultural diversity .
Raja Casablanca posted on its Facebook page an image of young footballers . From sub-Saharan Africa who played for the club. So this was the comment which accompained the picture .
"This entity belongs to the Moroccan people. To people everywhere. To humanity. "
Thousands of fans liked and commented the post . Moreover ,people praised the club's commitment to respect for others.