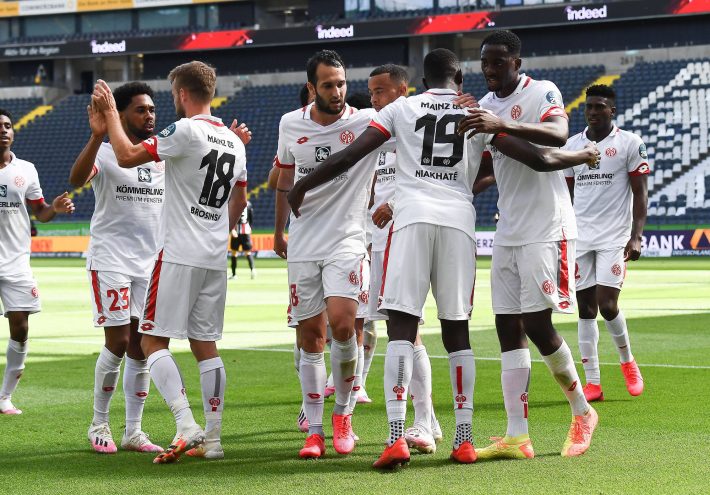 At a time when the planet strongly denounces racial discrimination, this is an episode that we would have done well. In Mainz, a supporter decides to cancel his subscription because there are too many black players in the team.
In a letter, the supporter indicates that he can no longer identify with the club because he believes that there are too many black players on the team. The Mainz club publishes its response on its website with the title: No place for racism in Mainz.
"Sir, we usually regret the termination of subscriptions, but in your case, that doesn't worry us, we are even relieved.
Yes, you are right: you cannot identify yourself with our club. Because for us, skin colors just don't matter. The only thing that matters to us is that someone is human and shares our values.
We are happy to welcome these people to our club. For this reason, we look forward to your termination, as your reasoning shows that you do not have the values ​​that characterize our club.
We stand for openness, respect and humanity. We show responsibility and are tolerant, cosmopolitan, colorful, diverse, fair, united, socially committed. We defend our values, actively defend them and also give these values ​​to future generations of fans and members.
We welcome everyone who shares these values, regardless of age, gender, skin color, origin, physical and mental makeup, religion, social standing or gender identity. We are proud of our black players. For us, they are just great people, for us, they are just our boys from Mainz ".
BlackLivesMatter
In addition, Mainz counts in particular the Cameroonian Kunde Malong, the Nigerian Taiwo Awoniyi in its workforce. There is also the French Moussa Niakhaté of Malian origin. Or Jean-Philippe Mateta.