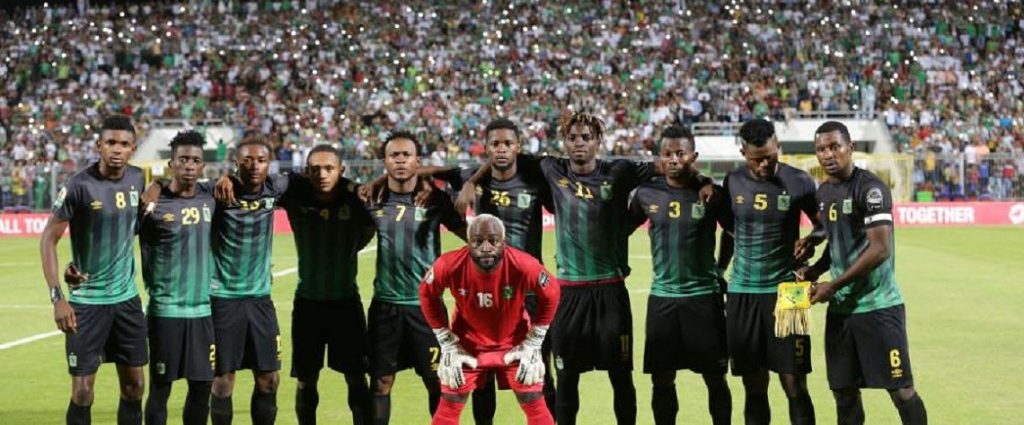 There is no shortage of contenders for the AS Vita Club president. Since the announcement of the departure of General Gabriel Amisi, three candidacy intentions are already available.
It was Eugène Diomi Ndongala who announced himself first. Then Mboyo Ilumbe said Pelé Mongo also displayed his intention to take up the torch. This Tuesday, it is the name of the former Minister of Sports, Denis Kambayi who is dreaming about.
Among the potential candidates, Pelé Mongo would be the most advanced. According to reports, he met influential club members over the past weekend to discuss his plans.
"I am running for president of the Vita Club. Let me be 4 years old. I suggested to the members of the Supreme Council to ask the Governor to take the stage of November 24. I will come with my partners to rehabilitate this stadium and Vita will take the rental. With my partners, we are in talks about bringing a plane, "he already announced on Top Congo FM