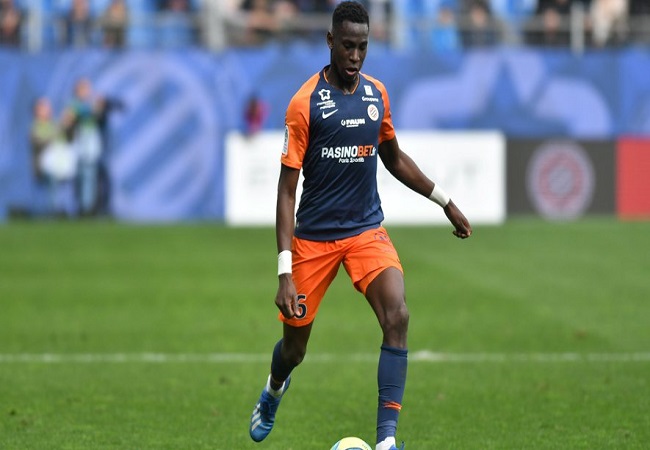 Infected by coronavirus and in coma from late April to early May, Montpellier center midfielder, Junior Sambia, now has well recovered.

It is proof that even people in full age can be affected by coronavirus. Suffering from covid-19 in April, Junior Sambia needed to be hospitalized due to his health deterioration. He was admitted to intensive care shortly after. The MHSC midfielder, who had support from many players, has quickly recovered. The former player of Niort now feels good and can play. He has overcome this delicate period which he told France Bleu Hérault on Monday.

"I don't know from where I got this. I had a headache, a stomachache. I got vomiting, then came the diarrhea. The doctor came to see me. We were more thinking of a gastro. The Covid-19 tests were negative. I was not feeling well so I went to the hospital. They gave me painkillers to calm down, it was getting better.
The next day, I started having breathing problems. Frankly, they themselves (doctors) did not know what I had, it was changing all the time. They told me that I had the Covid-19 two days before my release from hospital," explained Junior Sambia, before referring to his release from hospital.
"Frankly, for me, it wasn't the same. When I was having breathing trouble, I was scared at first. When I came out of the coma, I was just weak when I woke up, but I didn't see things the same way. I was paying attention to things, and even more so. I even avoid going out. I seldom go out. I prefer have my shopping done and I stay home, it's better".

Montpellier's center midfielder concluded by supporting the LFP's decision to end the 2019-2020 Ligue 1 financial year.