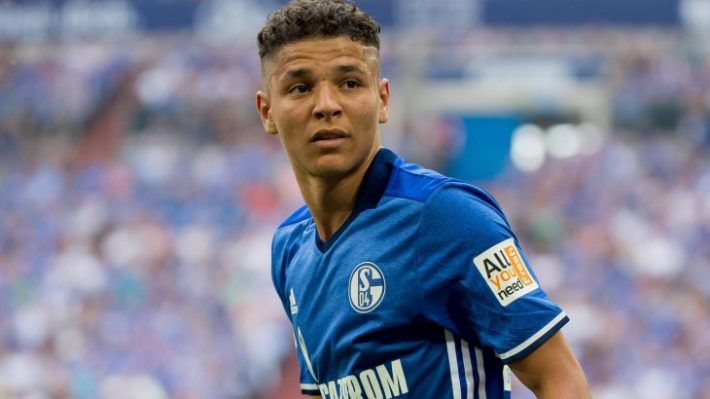 Moroccan international Amine Harit is one of seven players shortlisted for the title of best player in the Bundesliga season (German championship) for the 2019-2020 season.

If there are still two more days to go in this 2019-20 season, the Bundesliga has released the list of players nominated for the player of the season title. An African has been preselected to win this honor. This is the Moroccan international Amine Harit who plays at Schalke.
Schalke 04 star at 22, who was named Player of the Month for September, Harit competes for the title with Bayern Munich duo Robert Lewandowski and Serge Gnabry, Timo Werner of RB Leipzig, Borussia Dortmund duo Jadon Sancho and Erling Haaland and Kai Havertz, spearhead of Bayer Leverkusen.
Since the start of this season, Amine Harit has distinguished himself by his performance, having allowed him to score six goals with four assists in 24 league games for David Wagner's team.
To everyone's surprise, his compatriot from Borussia Dortmund, Achraf Hakimi, author of a breathtaking season, is not among the players named.