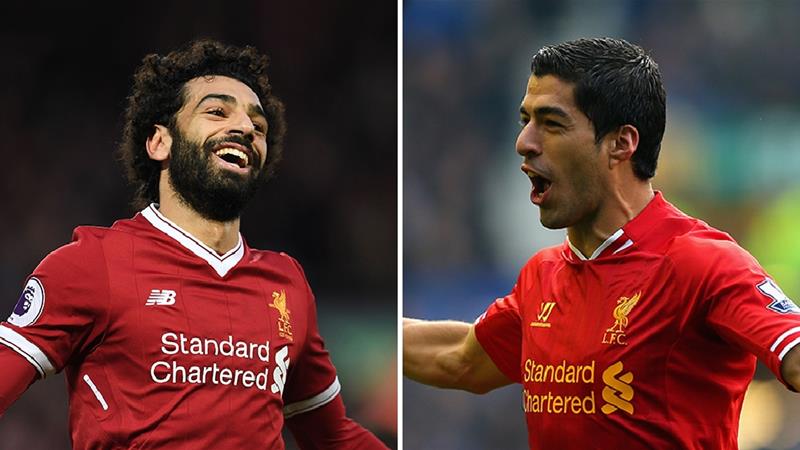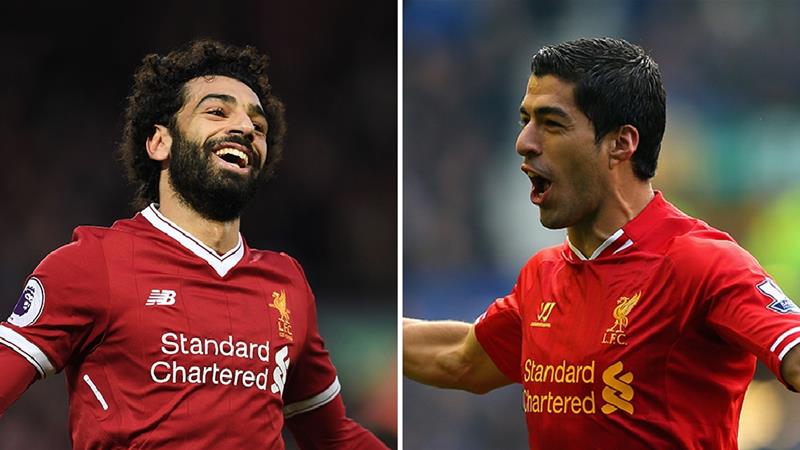 Former Liverpool left back Jose Enrique makes a comparison of Mohamed Salah and Luis Suarez. And the Spanish has a bit preference for current Barcelona striker.
Mohamed Salah is one the figureheads of Klopp's team. Wether dribbling, providing assists or scoring, the Pharaoh has everything Reds fans want. Despite being selfish towards his friend Sadio Mané sometimes.
Jose Enrique then praises the Egyptian king skill even though he is less good compare to what he realized during his first season at Anfield in his opinion.
"Obviously, Salah is one of the best players in the world. I think sometimes he's a bit underrated because he had a very good first season,"
"He's still scoring a lot but he's not scoring as many goals as he did in his first season and people say that he's not that good. But he's giving so much to the team, you can't say he's not a top player." Enrique told Tribuna.
However, Enrique and Suarez have been team-mates from 2011 to 2014 at Liverpool. And the Spanish said the Uruguayan is of another dimension. After having raised the differences between them.
"Speaking of Suarez, they play different positions, Suarez is a number nine while Salah starts on the wing. I've never had a chance to play with Salah so I don't know how it feels to be on the pitch with him,"
"But for me, Luis Suarez is in a different dimension. I believe that if you ask any Liverpool fan or even any current player, I'm sure that if you put Suarez in the team, he will improve that team. For me, Luis is the best player I've seen in a Liverpool shirt." he said.
This season, Mo Salah scored 16 goals and provided 6 assists in Premier League after 28 game played. Liverpool will play their first game after Premier League resumption on Sunday 21 against Everton. The Mersey derby at Goodison Park.