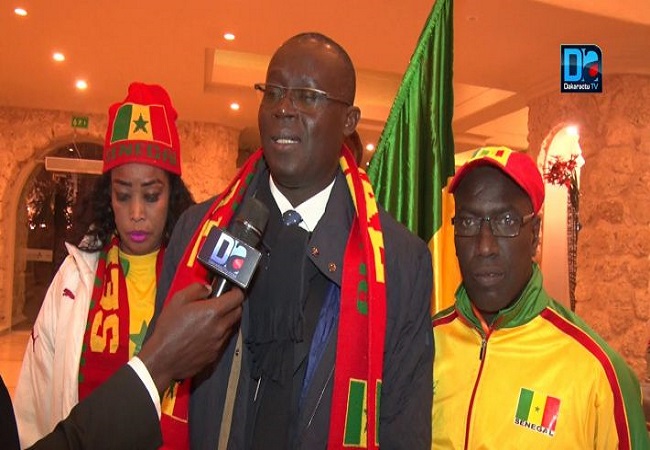 The Senegalese Football Federation (FSF) could be in a financial emergency if Coronavirus pandemic continues. With Covid-19 outbreak, Senegal, like most countries, stopped all national competitions. A fact that could have a negative impact on the financial entity.

Last April, Augustin Senghor indicated that the FSF could incur a debt of 2 billion FCFA or 3 million euros if the pandemic is not quickly controlled. Almost two months later, the chairman of the body still has the same concern. And he confides in Francetv info about the impact the Coronavirus could have on local football, especially the Federation.

"As a federation, I don't know how we're going to stand. Many of our sponsor funds are at risk," he declared.

"Our partners will call for a review of terms of the contracts. The absence of international competitions also impacts our budget because Senegal is one of the top 3 in African football. It matters because it attracts sponsors and we get commercial rights from the CAF and FIFA for the AFCON playoffs. The prize money had a positive impact on our budget, but all these resources are lost. If this situation were to continue for a few months, the FSF's balance would be at risk," he concluded.

The Senegalese Football Federation will now closely monitor the development of this virus both locally and internationally. In order to revive the activities as quickly as possible so that there is no danger in delay.