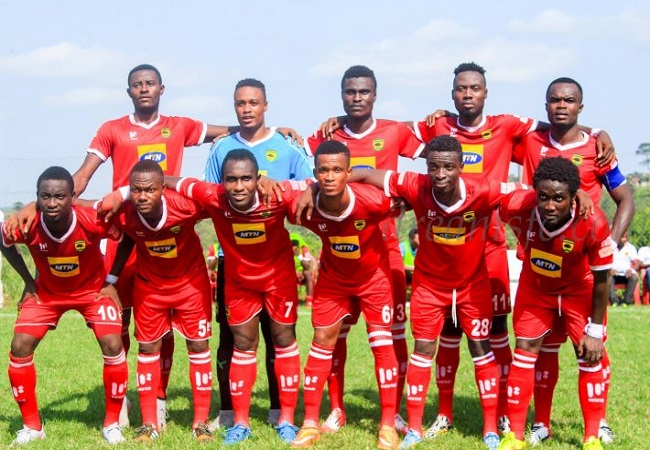 An accommodation center for players that is no longer in the image of the standing of Asante Kotoko. The Kumasi club, a major club in the Ghanaian Premier League, has not honoured its rank during the recent years. And the recent videos displaying on social networks concerning the house of the players are perfect illustrations.
The centre is now in a disastrous state. There are cracks in the walls. Several facilities such as toilets and kitchens have no longer undergone renovations.
This house is apparently abandoned by the leaders of Asante Kotoko. In an interview to Kwaku Osei TV, the center security guard, Ayongo Akampue said to have sounded the alarm several times. But nothing changed. Since the club management has indicated that the center is in a water-soaked area.
Watch the following video showing the status of the center: