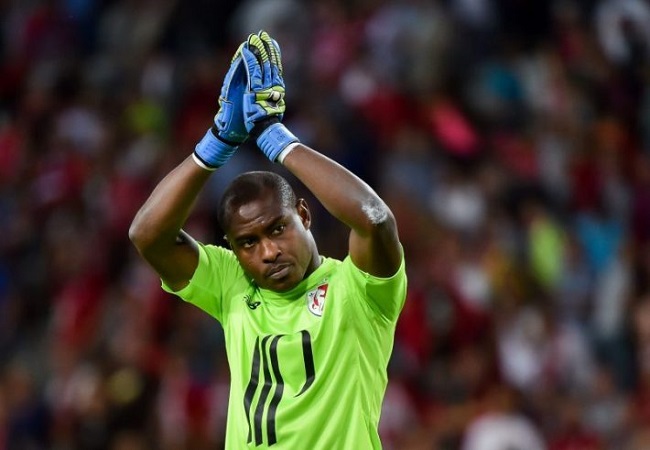 Free from any commitment since his departure from Lille in 2018, Vincent Enyeama tried to bounce back in vain. After an unsuccessful try at Dijon, the former Super Eagles captain decided to end his career at 37. At the end of his career as a professional footballer, he found a post for his conversion.
Enyeama will now coach the U16 goalkeepers of Iris Club de Croix Football (National 3). The information was revealed by the club on its Facebook page.
«Vincent ENYEAMA, Nigerian International, winner of the 2013 AFCON, last 16 of the 2014 World Cup against France and former goalkeeper of the LOSC from 2011 to 2018, will take care of the specific goakeepers on the training pole (of the reserve for the U16)», the press release says.
A new career is opening for Vincent Enyeama. A goalkeeper known for his calm, humility and especially for his wonderful performances.