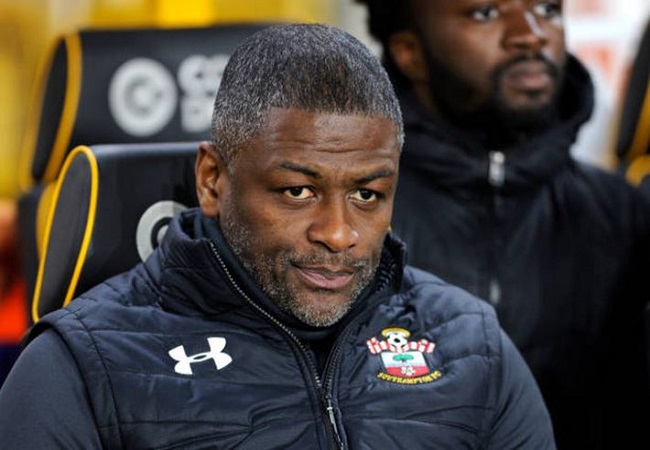 Former international with his top record of 105 selections, Radhi Jaidi is a legend in Tunisia. After his career, he has majored in coaching. And his country is already has him under spotlights.
"Recently, I was contacted by the Tunisian Federation to lead the national team. It was after the AFCON and the departure of Alain Giresse. But it was a little early for me. I want to express myself in clubs, get some experiences in Europe… All this will give me some backgrounds," he tells So Foot.
After learning as educator with the training of Southampton (England), Jaidi has been coaching Hartford (USL) in the United States for a few months. But is concious of what he wants to do in the future.
"Of course, I know that one day I will come back to Tunisia to be a coach. But for now, I want to continue learning," said the 2004 African champion.