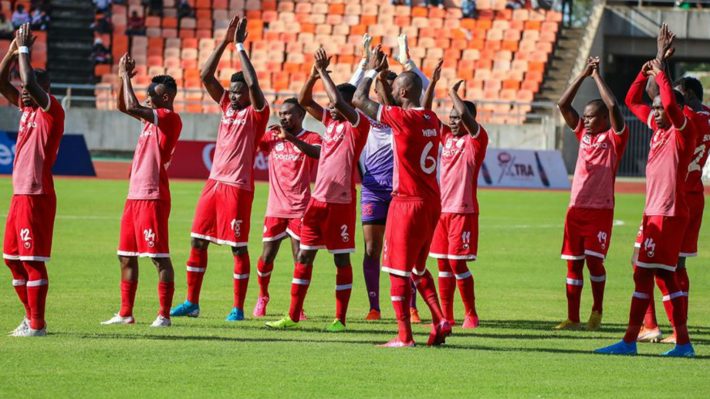 As the season resumed a month ago after the coronavirus break, Simba Sport Club can savor. The Dar es Salaam club is champion of Tanzania.
Simba takes the title after a 0-0 draw this weekend against Tanzania Prisons. A score sufficient to secure 19 points ahead of the championship. 6 days before the end of Vodacom Premier league, Simba (70 points) can no longer be reached.
This is the 3rd season in a row that Simba has been champion of Tanzania. The club will compete in the CAF Champions League next season.
At the bottom of the ranking, Kinondomi MC, Alliance, Ndanda, Mbeya Cty, Mbao and Singida United are fighting relegation.