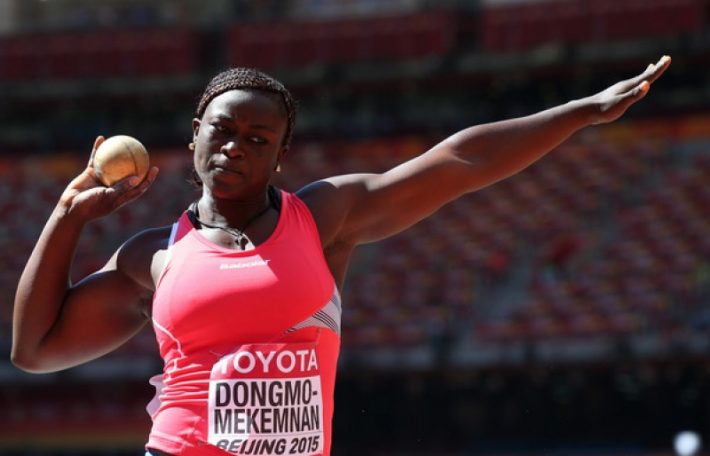 Athlete Auriol Dongmo, African record holder in the shot put, will no longer compete in his home country of Cameroon. She signed Portuguese nationality and will now evolve under the colors of this nation.

Cameroon has just lost one of its major suppliers of medals. Auriol Dongmo since it is about to compete next July 26 for Portugal. The information was released this weekend by World Athletics.
For the Cameroonian Athletics Federation (FCA), Auriol Dongmo (29) gave him a baby on the back, choosing to defend the colors of Portugal now, without ever deigning to inform him of a procedure initiated for a change nationality.
The federation is also angry with her sister from Portugal, for having stolen her athlete from her, and even more so at World Athletics, the body responsible for governing the national athletic federations, which hid this information from her, not preferring the inform only at the end of the procedure.
As a reminder, Auriol Dongmo Mekemnang, 29, a specialist in shot and discus, has won several gold medals on the African scene and obtained honorable ranks worldwide. So it's a big loss for Cameroonian athletics.