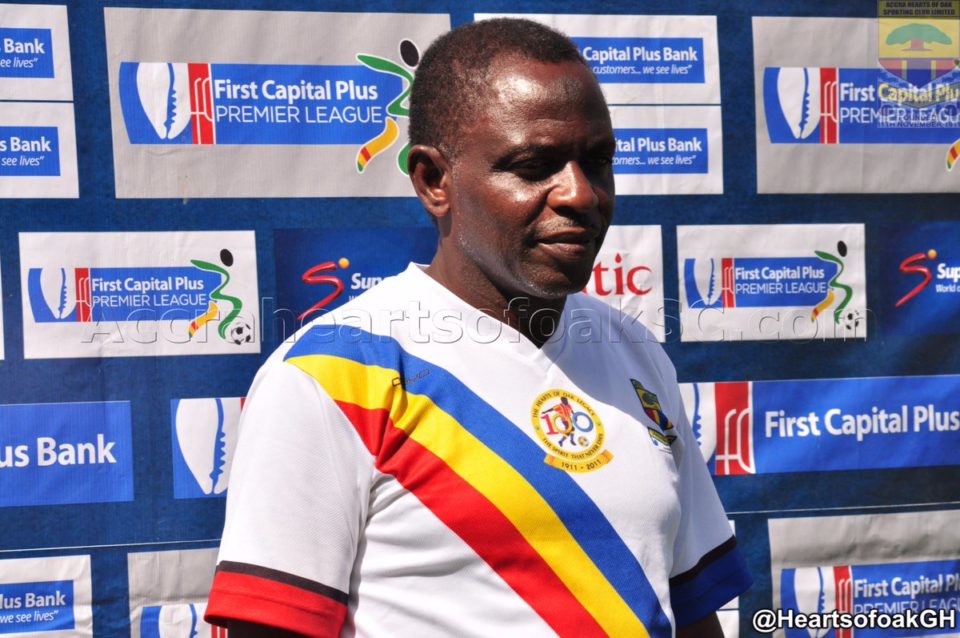 Ghana Football Association (GFA) decided to cancell 2019/2020 season on Wednesday. Following an Executive Council meeting. A salutary decision, says Ghanaian legend Mohammed Polo.
Ghana leagues as many others in Africa were on hold since mid-March. Due to coronavirus pandemic.
Even though Ghana FA expressed some weeks ago it will to complete this season, sanitary conditions don't allow championships' resumption.
GFA was then compelled to whistle the end of the current season, after several weeks of doubt.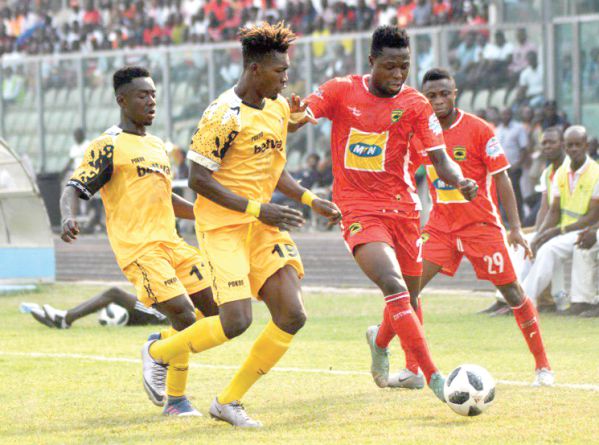 Read also : Premier League : Aubameyang reacts to his Arsenal record
Talking to Bryt FM, Mohammed Polo welcome the decision of the football association.
"It was clear that the season will be cancelled. I think it's a laudable idea from the FA," Polo said.
Meanwhile, Polo thinks GFA should also reveal dates for the next season. In order to allow clubs tmake good preparation.
"They should start thinking about the future of the game ones the season has been canceled. We have to also know the FA's plan for next season. Nobody should doubt it because we cannot play while coronavirus persist" he added.