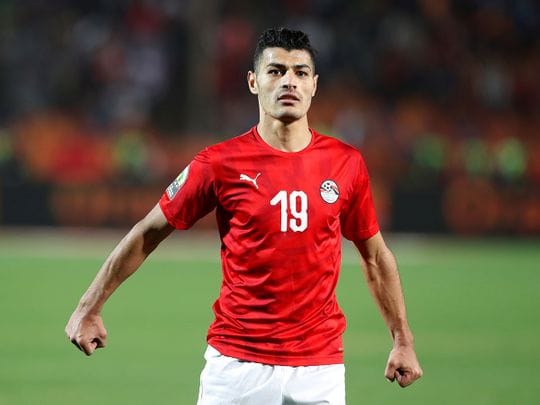 Agent of Ismaily SC winger Abdel Rahman Magdy confirms that Dutch giants Ajax Amsterdam offer trial to land the 22-year-old.
The agent confirms that many clubs were interested in the player before coronavirus outbreak decided other. Among them, Ajax offer was really serious.
"Some of the Dutch clubs were interested in Magdy after the U23 AFCON, but everything stopped due to the coronavirus outbreak," KingFut reports.
"Ajax is interested in taking Magdy on a trial in return for a fee to Ismaily as well as a sell-on fee percentage, but we are waiting for Ismaily's decision"
"Ajax's interest is the most serious out of all the other offers" he said.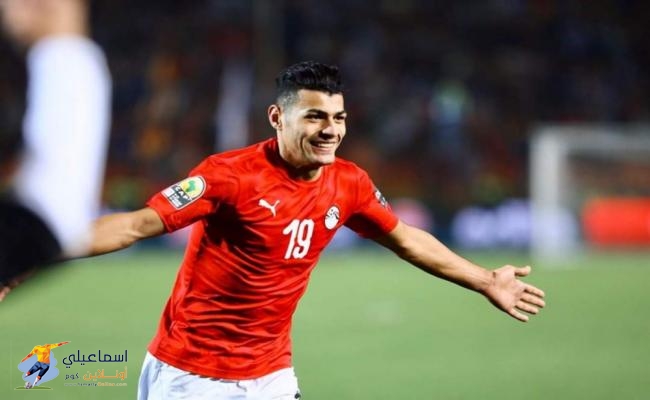 Read also : Ismaily announce two positive cases of Covid-19 inside club
However, Magdy is linked with Ismaily till 2023. So the club has to decide whether to let go his youngster or keep him. Knowing that other Egyptian Premier League sides such as Al Ahly, Zamalek and Pyramids FC are carefully watching over the Pharaoh.
"Abdelrahman Magdy has three years left on his current contract as he only just extended it last season," agent said.
Abdel Rahman Magdy made 16 appearances, scored once and assisted twice so far this season with Egyptian giants. He won the 2019 U23 AFCON with young pharaohs.