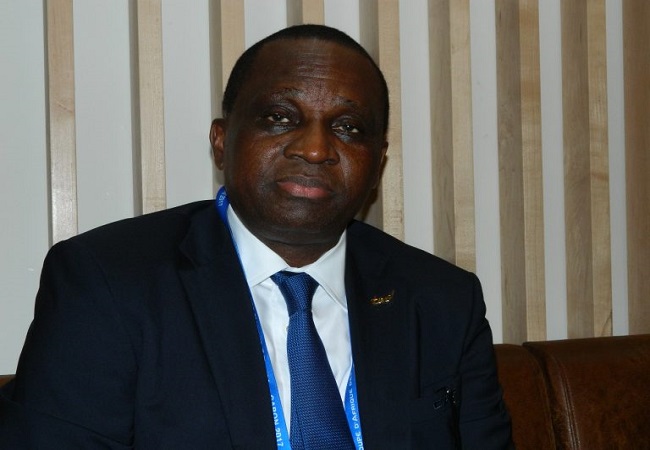 Next year, the Feguifoot (Guinean Fotoball Federation) will renew its executive committee. And at 8 months ahead of the deadlines, candidacies are disclosing already.
This is what we can read from the words of Bouba Sampil, president of AS kaloum on Monday. "Antonio Souaré is not better blessed than us, club presidents (KPC, Thiangui…). If Horoya had the Guinean Professional Football League and the Federation, I think AS Kaloum must also enjoy the same benefits." He said.
"AS Kaloum should have its turn. No club should have the presidency of FÉGUIFOOT and play against us. So I'm going to run for the next congress. And if one day KPC shows an interesting project, I would also say that its turn has come." Added Bouba Sampil.
In addition, the boss of AS Kaloum confirmed the maneuvers to get his club back on rails.