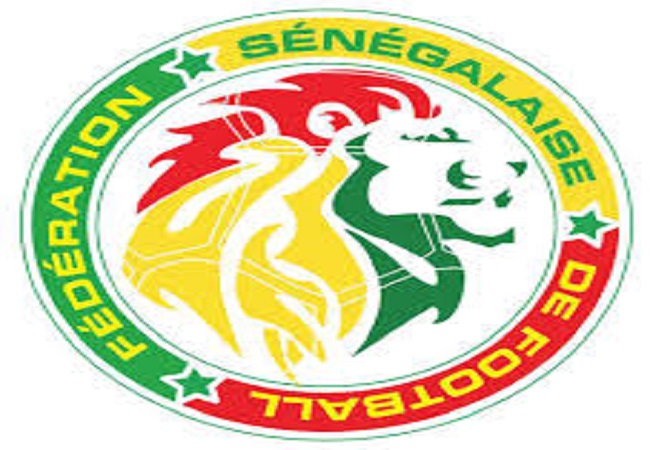 Senegal will not go any further either. Further to a meeting on Wednesday, the Senegalese Football Federation (FSF) Executive Committee has decided to stop its season.
All championships are definitely stopped. No champion, no relegation, no promotion. However, Teungueth FC leader before the suspension will represent the country in the Champions League. Its runner-up, Jaraaf will be in the CAF Confederation Cup.
In addition, the FSF has decided to provide financial assistance to the championship clubs. Each Ligue 1 club will benefit from 15 million cfa, 10 million for Ligue 2. Each National 1 club has 7 million; those of National 2, 3 million. The regional clubs benefit from 1 million each. While the women's clubs are not forgotten. In D1, 3 million each and 2 million in D2.
Finally, the next season will be launched on 31 October 2020.
When its sister federations were stopping everything, the FSF announced that it wanted to complete its 2019-2020 season in November. This as soon as the health situation in the country would be under control. It won't be the case in the end unfortunately.