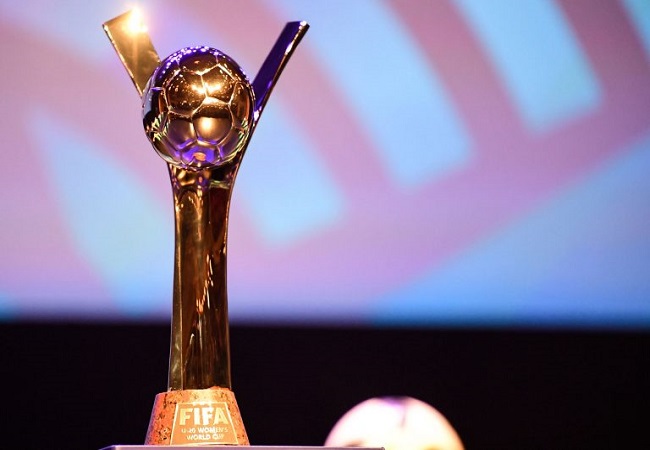 The U20 Women's World Cup playoffs will resume after being suspended last March due to coronavirus. This is what the CAF announces.
The authority reveals the dates to conclude qualifyings leading to the final phase of the competition. After the preliminaries, the playoffs first round will take place in September (from 3 to 12). Then the second round in October (from 1 to10). And the last round in November (from 5 to 14) for both games (home and away).
16 teams are still in competition for Africa's four-place finish at the U20 Women's World Championship in Costa Rica and Panama. The tournament was supposed to take place in August. But with regard to the Coronavirus pandemic, FIFA has postponed it to 20 January- 6 February 2021.
Schedule :
1st round
First leg 3-6 September
Seconf leg 9-12 September
2nd round
First leg 1-3 October
Seconf leg 8-10 October
3rd round
First leg 5-7 November
Seconf leg 12-14 November
First round Confrontations
Morocco vs Algeria
Gabon vs Congo
Liberia vs Cameroon
Burkina Faso vs Nigeria
Guinea Bissau vs Ghana
Senegal vs Tanzania
Ethiopia vs Zimbabwe
Botswana vs South Africa