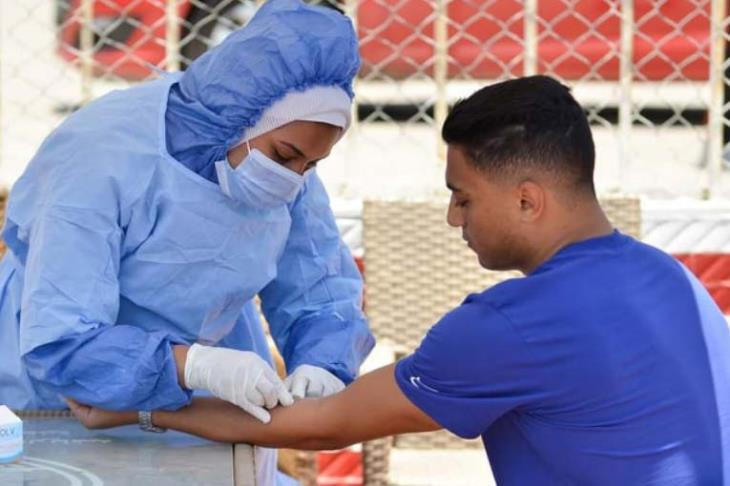 Egyptian Premier League side Zamlek announce fith positive coronavirus case in the club. This time, it's midfielder Karim Bambo who attracted the virus after test result.
Talking to Zamalek TV, Amir Mortada, Zamalek Director of football reveal the news.
"Karim Bambo's results came out positive," Mortada announced sadly.
However, he precised that players will make new medical swab tests in few days.
"After a few days, the players will undergo other tests." he added.
Moreover, Mortada said Bambo will undergo special isolation protocol even though his condition is stable.
"The player is in stable condition and committed to isolation and therapeutic protocol." he said;
As a reminder, Mostafa Fathi (winger), Mohamed Awad (goalkeeper) and two technical staff members contracted Covid-19 before Karim Bambo.