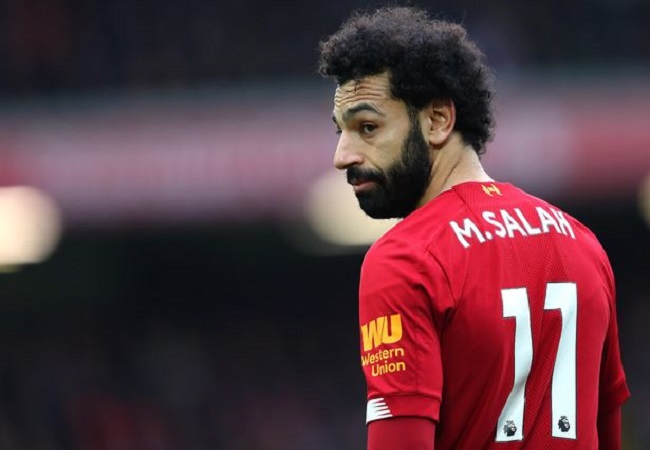 The Egyptian striker has never continues impressing his coach since his arrival on the banks of Mersey, three seasons ago.
Mohamed Salah is now part of 100 goals record for Liverpool in the Premier League. 73 goals with 27 assists in 104 games played. He is the fourth Reds player to reach this symbolic level in history of this club. He follows Steven Gerrard (212), Robbie Fowler (158) and Michael Own (148). Having a record of 92 points, Liverpool, already champion, still aims at a challenge: reaching 100 points.
"It is wonderful. We wouldn't be where we are if players hadn't delivered such high-level performances, remaining constant.," Jürgen Klopp said in a press conference on Friday as his men prepare to challenge Burnley on Saturday.
"And as for Mo (Salah), his statistics are crazy, completely crazy. He was involved in 100 goals since he has been here: 73 goals and 27 assists. It's incredible, these are impressive statistics. No one should be surprised anymore because players report their level week after week. And it has been like that for a while now."