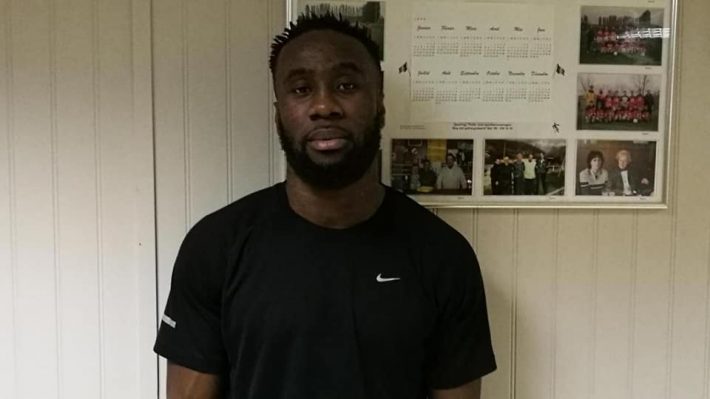 Serge Aurier in mourning. The Tottenham defender mourns the death of his brother Christophe, found dead by gunfire in Toulouse on Monday. The latter was also a footballer.
Trained in Lens just like his elder, Christophe Aurier (26) does not have such a good career. He just pursues his passion at the amateur level in France. But he won't be able to.
This Monday, we learn of his death by gunshot. He was hit in the abdomen and died when he arrived at the hospital. The suspect is currently on the run. The Toulouse judicial police are seized of the investigation.
However, Tottenham, where Serge Aurier is currently playing, share pain with the Ivorian right-back.
"The Club is deeply saddened to confirm media reports that Serge Aurier's brother passed away in the early hours of this morning. Everybody at the Club sends their sincerest condolences to Serge and his family. Our thoughts are with them all." the North London club wrote on Twitter.
On the other hand, Serge Aurier actively participated in Totetnham's Sunday victory in the derby against Arsenal (2-1).