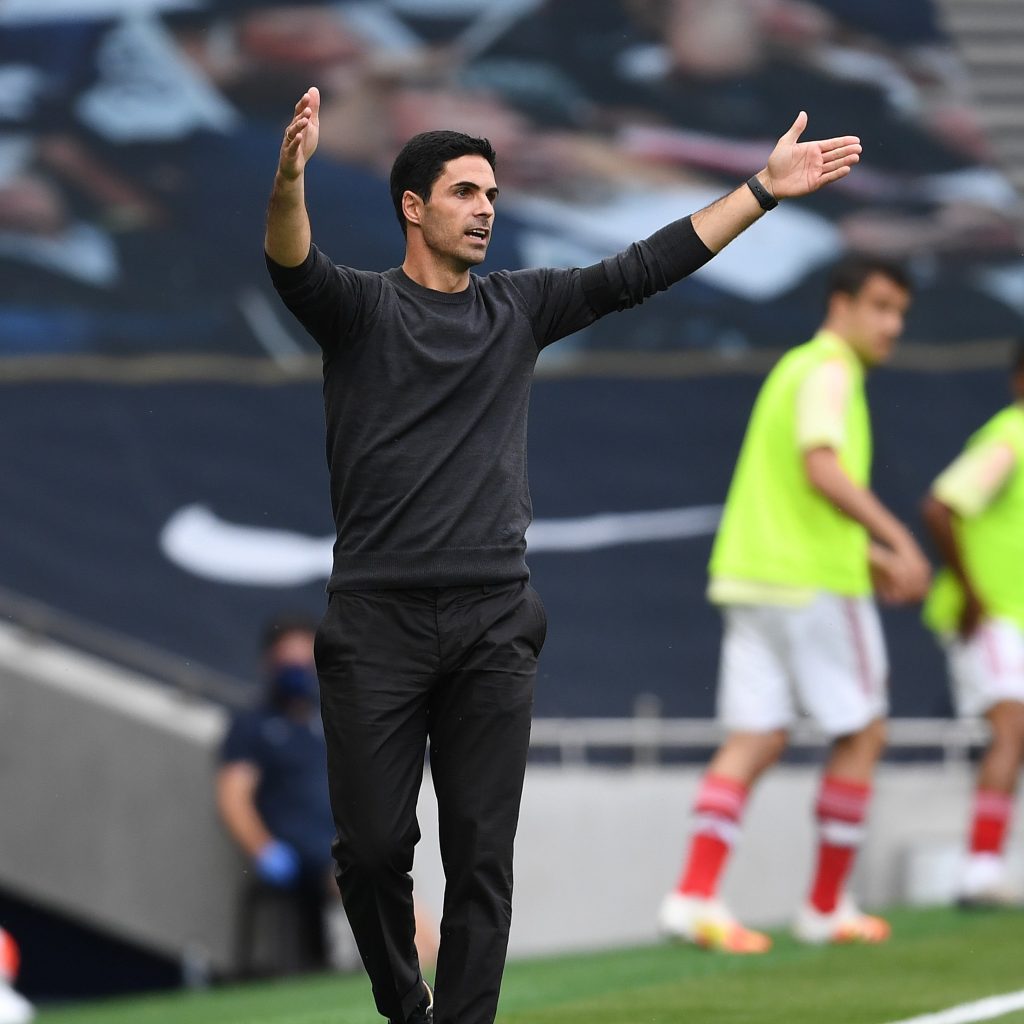 Arsenal manager Mikel Arteta has redirected his focus to winning the FA Cup in order to secure a Europe competition games next season.
The Gunners hope of reaching top six was shattered by Aston Villa who won 1-0 to continue their relegation survival t Villa Park on Tuesday.
The result left Arsenal outside the top six and will not be play in the Europa League if they fail to win the FA Cup against Chelsea on August 1.
Arteta and his players failed to build on their FA Cup 2-0 win over Manchester City to beat Aston Villa and have cost him a top six place.
The Spanaird while speaking in his post-match conference expressed displeasure over the outcome of the result.
Asked if he will now focus on winning the FA Cup to pick Europa League ticket next season, Arteta said:
"Absolutely and I think if we looked back we would be happy to be in the position that we are. 
"To have the opportunity to grab a trophy and go directly to Europe.
Asked if he will channel his attention more on the final of the FA Cup more than the last league game against Watford .
"No, no, no. We will try to prepare for the game in exactly the same way, try to beat Watford. 
"We need to win straight away, after a defeat you need to win. 
"You need to get that momentum back, the confidence.
" Everybody has to feel ready for the final so that won't be case."
On if there is now added pressure for the last day of the season game he admitted there is.
He said; "Yes because after a disappointment you have to lift the players and you want to play straight away as quickly as possible. 
"The players were disappointed today, again I can't fault their effort because I think they tried and tried till the last minute really really hard but it's been an emotionally and physically demanding week. 
"If we feel like that we have to find way to come here and win when you are so dominant…. It is what it is."