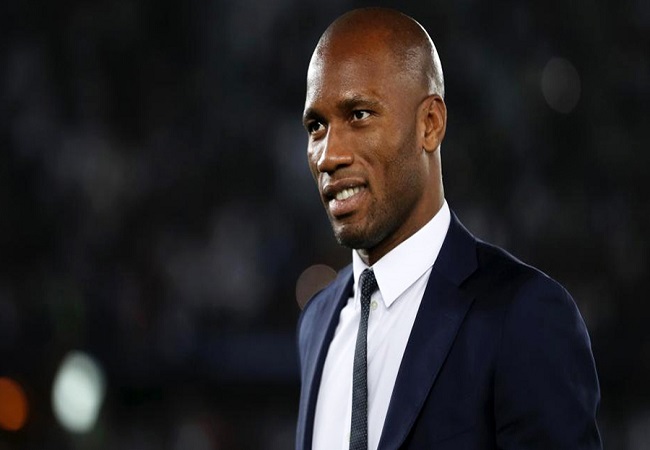 Didier Drogba's joy was very short further to the sponsorship he received from some members of referees last Monday. In a twist, the FIF does not recognize this decision taken by the AMAFCI led by Danon Roland.
On the waves of the La3 on Tuesday, Zito Claude, Deputy Executive Director of the Ivorian Football Federation, through a statement, said that the supreme body is against the referees' decision on Monday, the idea of sponsoring Drogba.
According to the note, the FIF only recognizes Souleymane Coulibaly (who sponsored Sory Diabaté). Souleymane Coulibaly that was standing as president of the Ivory Coast Football Referees Association (AMAFCI). Since his election in 2018 for 4-year term in the presence of Danon Roland who now proclaims himself acting responsible for the Association.
FIF outing endangers the candidacy of Didier Drogba. Whatever the case, the electoral commission or to at least court will finally have to decide on this case. As the matte ris becoming serious.