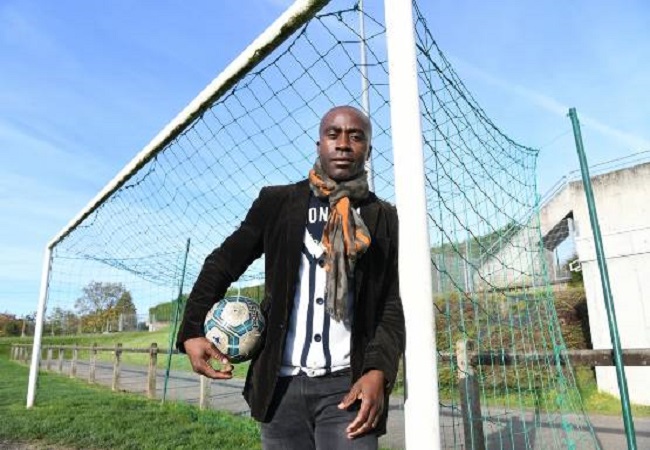 Kodjo Afiadegnigban is taking a new challenge. The former Togolese player reconverted coach finds a new post in France. He is standing as head of the Sporting Club Gannatois (SCG).
The information was on the amateur club on its Facebook page. Ambitious, the team is committed to the services of Afiadegnigban who masters his new job. And he could help this club to move to the top. After Toulon and Montpellier, the Togolese opened a new era in his coaching career.
"We welcome Mr AFIADEGNIGBAN-GANDARD Kodjo to the position of General Coach and Team A Senior Coach. A few years ago Kodjo was part of the SCG. We are very happy to have him back. In fact, Kodjo has an impressive record. He played in CFA 2 with AS Moulins team and he is the man who spotted Antoine Griezmann. One thing is guaranteed: this new season will be synonymous of change." As for the news release.
Holder of UEFA license A, Kodjo Afiadegnigban will put his experience at the service of the Sporting Club Gannatois. Having particularly spotted French striker of FC Barcelona, the former international Togolese U17 has shown his qualities of talent detectors. A very good news for the SCG enrolling a coach with multiple functions.