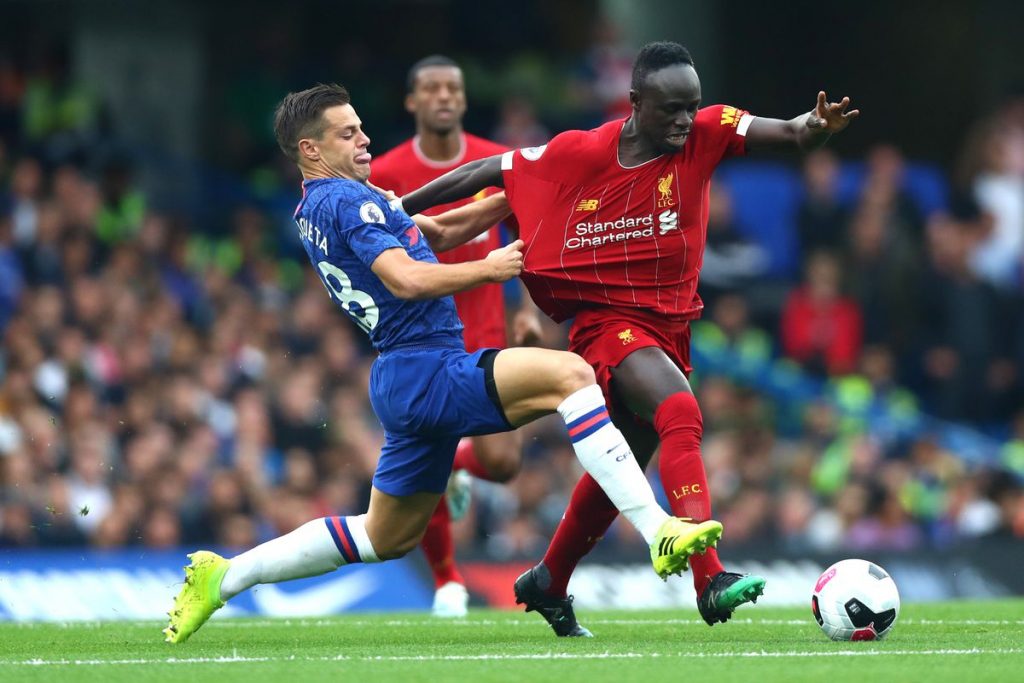 Africa Top Sports' expert made a forecast on Premier League's 37th matchweek between Liverpool and Chelsea at Anfield to be played at 19:15 GMT.
There have been many unexpected results for Liverpool in previous games. Of more than 40 strikes on target, the Reds have scored just two goals that did not help the club win. What is the reason ? This is probably the motivation. Although the team sought to break Manchester City's 100-point record, they failed to do so. Winning Premier League title too earlier could be the cause of this sad period.

But now, for the first time in six days, Klopp has had a whole week between games. And the opportunity to convey his thoughts, his displeasure to his players, and he hasn't even hidden it after the last result. The team has kind of restarted and must play two final games at a good level, and finally get back to victory while being efficient.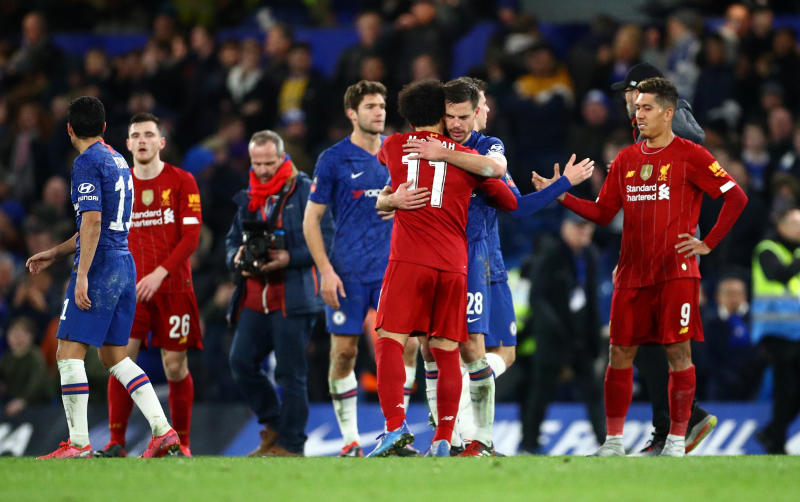 On the other hand, Chelsea played with dignity against Manchester United, won deservedly and reached the FA Cup final. Everything is fine with Londoners now. Though they lose the last two Premier League games, they can still stay in the top four. However, Leicester should not defeat Manchester United on the final day. Something that is not sure for the moment.
I think Chelsea players will have no pressure, the game is going to be an impressive one. Both teams will play for fun, create chances.
There is a great chance here that we will see a lot of interesting moments, first of all for Chelsea. I think in this game Liverpool will not lose and the total is over 2.5 – we are betting on this line for 2.30 in 1xBet.