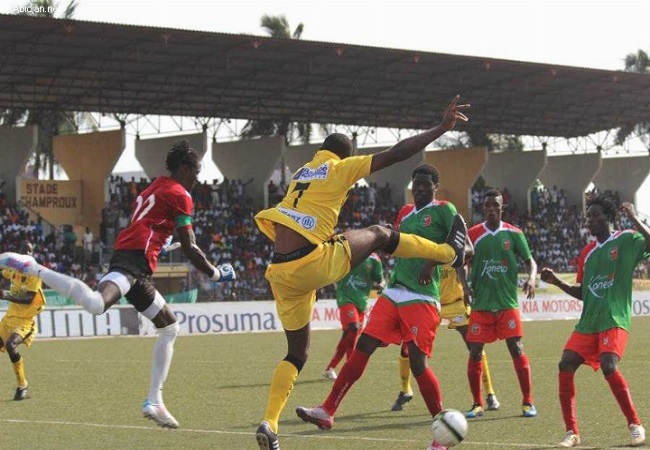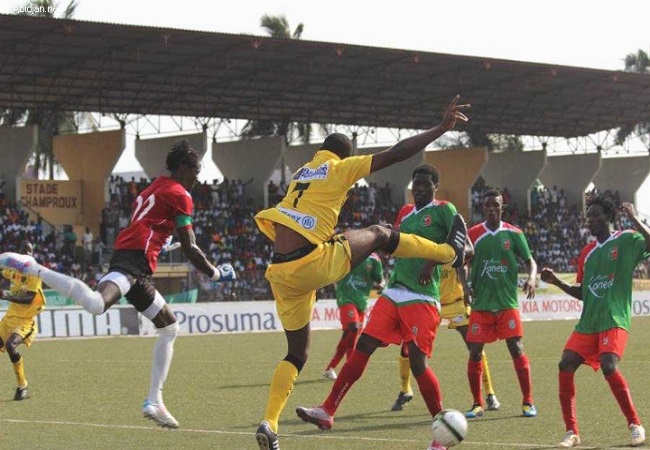 Until now, the Ivorian Football Federation (FIF) has not decided on the day when the next season championships will start. But nevertheless, we know about the period when recruitments will begin.
According to Sport Ivoire, the mercato first period counting for the 2020-2021 season opens on Monday, 10 August. And it twill close on Friday, 30 October, a little more than two and a half months.
The second period starts on 11 January 2021 and will end on 5 February, almost one month period.
To comply with the international calendar, the FIF set the end of the 2020-2021 season at June 30.