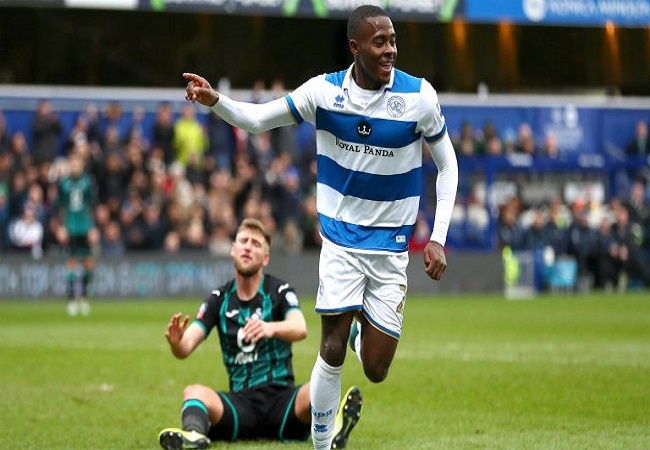 A few days ahead of their season first deadline, Brugge is about to welcome its very first reinforcement of the summer transfer window. The Nigerian, Bright Osayi-Samuel will sign at the Club in order to continue his career started in England.
In fact, Brugge Club is about to acquire the first recruit of its summer transfer window. The Blauw En Zwart has reached an agreement with QPR for the transfer of Bright Osayi-Samuel. According to Het Laatste Nieuws, the two clubs have reached an agreement on €4.5 million for this transaction. The Nigerian is taking a plane from London and will arrive this Wednesday to formalize his transfer. Big catch for Brugge that was in competition with West Brom, Burnley and Leicester also to acquire the player.
Active with the Queens Park Rangers for three years, Bright Osayi-Samuel, author of five goals and nine assists, has come out of his best season in Championship. He could have signed in the Premier League. But if he chooses Brugge to enable him playing the Champions League. The right winger could be eligible for the first championship game on 8 August against Charleroi.