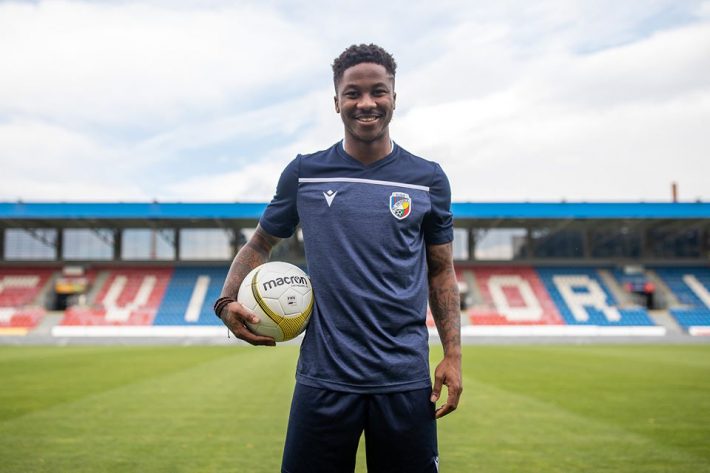 Adriel D'Avila Ba Loua left MFK Karvina where he was playing since 2018. The 24-year-old joins Czech First League giants Viktoria Plzen.
Ba Loua pens a three-year deal with Viktoria Plzen, top club and used to European competitions. 
" Viktoria Plzen is a great club with great facilities and great ambitions. I saw his interest for a long time and I was very interested in this offer ", confides the player.
Adriel D'Avila Ba Loua is an ASEC Mimosas trainee and passed through Lille in France. He scored 3 goals, assisting 10 times.
In addition, Plzen is waiting to know his opponent for the second preliminary round of the UEFA Champions League.