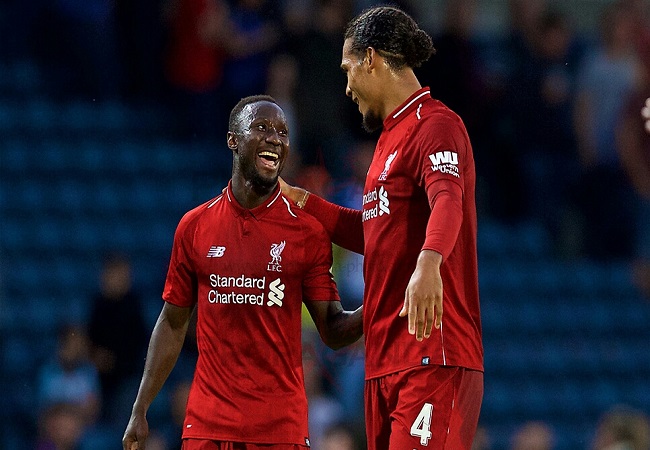 Virgil Van Dijk is a big fan of Naby Keita. The Liverpool defender uses superlatives to express his feelings about his teammate, the Guinean midfielder.
"I'm very happy for Naby. A fantastic guy. He works very hard and he's an exceptional football player. We see him week after week. He was unfortunately unlucky with a few injuries. But I hope he can stay in good shape for next season." The Dutchman told on the club's website.
Hampered by physical troubles, Keita nevertheless achieved a nice end of the season. "I think he is world-class, if I'm to be absolutely honest. I see at any time he has the ball, smart moves. It is just amazing to see and I'm very happy for him." Van Dijk added.