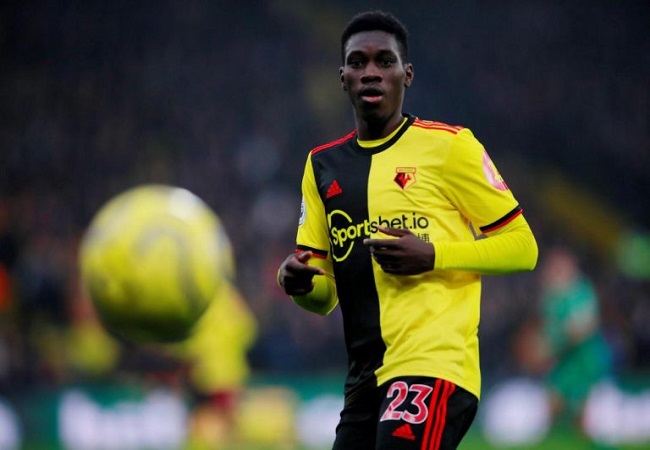 With its downgrading in the Championship (second division), Watford will be ripped off. And just three days after the relegation, Ismaila Sarr, one of its jewels, is under the spotlights of many clubs.
Arrived last summer at Watford, Ismaila Sarr could not save the Hornets from relegation. Despite an honorable season with 5 goals in 28 games. His many technical skills have caught the eye of many clubs.
According to The Athletic, Watford does not intend to sell out his player either. They are expecting between 40 and 50 million pounds. For a 22 year old player recruited at 30 million euros from Rennes.
The Senegalese international nevertheless remains in the sights of Atletico Madrid.