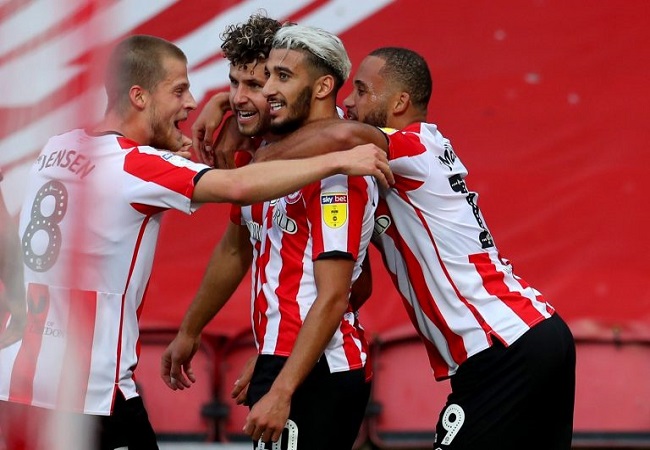 Said Benrahma and André Ayew were vying for a place in the final for the Premier League playoffs. The Algerian international has taken over the Ghanaian who can still hope for a rise in the English football elite.
It was one of the playoff semi-finals that caught the eye. Brentford and Swansea's double confrontation kept all of their promises. But in the end, Benrahma's team is now one step away from the Premier League promotion.
André Ayew allowed Swansea to win the match first round on the lowest score. That goal was not enough on the second leg. Because the Swans lost yesterday on the score of three goals to one.
Swansea of Ayew will again play in the Championship next season. As for Said Benrahma and Brentford, they could dream of a promotion in the first division. They will face either Fulham or Cardiff in the final.