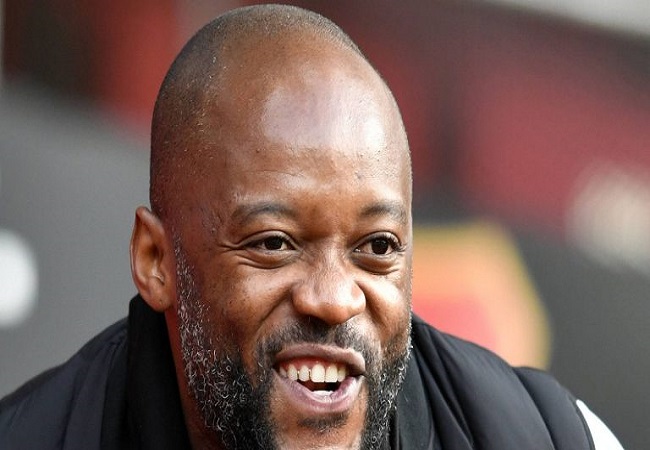 It has tasted bitter for Jires Kembo Ekoko. Under test for a few weeks at FC Sochaux, the Franco-Congolese striker was not kept by the Doubist Club.
After being tested, the former Bursaspor striker did not obviously convince. As Sochaux claimed on its official website that the 32-year-old player has been released.
Without a club since his departure from Bursaspor in 2019, Kylian Mbappé's half-brother will not relaunch at FC Sochaux. Although he played a friendly match against SC Lyon, he will not be kept in the Ligue 2 club.
Jires Kembo Ekoko will still rooming aroung untill he finds a new place to stay for the future of his career.