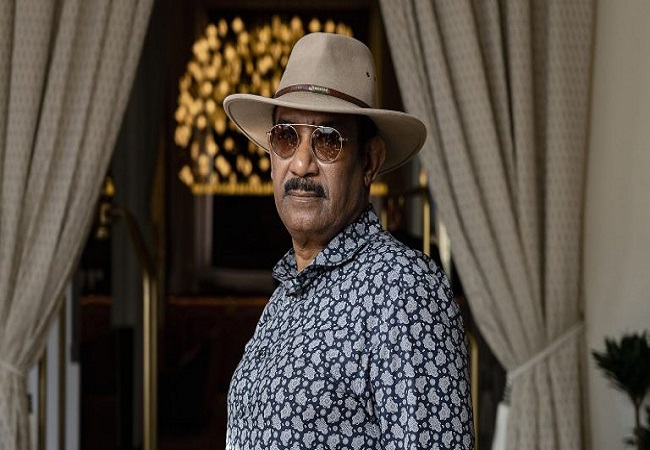 Despite the complaints from Olympique de Marseille, Mohamed Ayachi Ajroudi does not want to let it go. Through his consulting, he announced a final offer for the takeover of the French club.
"This offer is their firm offer, valid for the next ten working days, subject to audit of accounts and full disclosure of commitments and disputes in progress or foreseeable as they stand." Reads a comunique from Marc Deschenaux, lawyer representing Ajroudi and partners.
The businessman even intends to pay the club's bill to UEFA on behalf of the financial fair-play sanctions.
In addition, Eyraud and McCourt, the bosses of OM have repeatedly maintained that the club is not for sale.