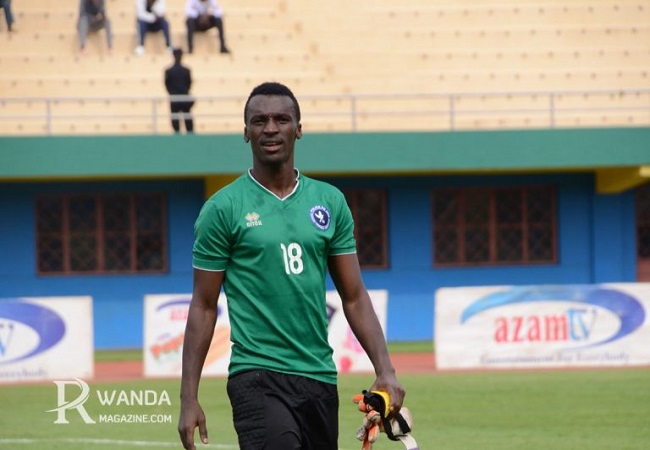 From Scotland where he lives, Marcel Nzarora announced the end of his career. He made the announcement in the Rwandan newspaper, New Times. A decision related to his physical conditions.
Nzarora stops his football career because of multiple injuries that had handicapped him so far. Rwanda's first choice at the U17 World Cup in 2011, he also competed in the AFCON of the category that same year.
At the club level, the former Amavubi has played Isonga, Sports Department, Mukura Police and Musanze, all in Rwanda. His dream now is to come as a goalkeeping coach. "I have started classes to get the diplomas," he says.
In addition, after Suleiman Kakira and Heritier Turatsinzi, Nzarora is the third player of the 2011 U17 team to retire.