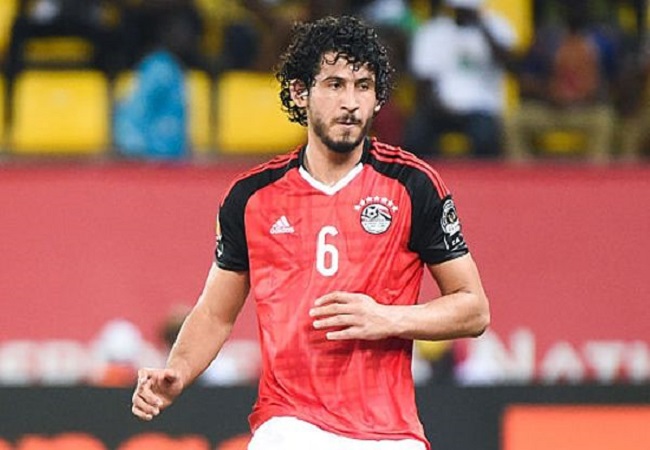 Ahmed Hegazy wants to leave his mark in selection. He is aware that doing this, you need to impact with a trophy or a benchmark performance.
At 29-year-old, West Bromwich Albion defender is one of the Pharaohs' experienced players (58 selections). He is really ambitious. He in fact expressed this ambition in an interview to ON Time Sport.
"I expect to win the Africa Cup of Nations with Egypt and qualify for the World Cup again." He declared.
Playing 2017 AFCON final and taking part in 2018 World Cup, Ahmed Hegazy wants to correct the situation. Finally winning the continental title that has been flying away from the Pharaohs since 2010 and enjoy again the great continental mass.
Note that the former player of Al Ahly is promoted in the Premier League with West Bromwich Albion. Next season, he will join his great fellow Egyptians. Among others, Mohamed Salah, Elmohamady, Mahmoud Trezeguet.