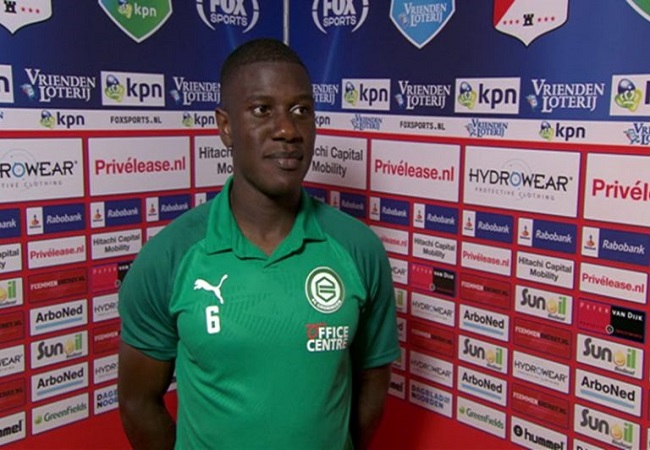 The RC Lens won't let go of Azor Matusiwa. The Northern club is doing all that is possible to secure the services of the Angolan-born Dutch player.
The RC Lens has been monitoring Matusiwa for several weeks. Groningen's defensive midfielder was one of the revelations in the Eredivisie. Performances that have had echoes in the Sang et Or has been doing its utmost to recruit him.
FC Groningen still doesn't free the 22-year-old to RC Lens. FC Groningen is not satisfied for 3 million euros bid and still keeps its player. According to Manu Lonjon's information on Twitch, the French club could have good news soon in this transaction. Perhaps the Dutch approved the departure of their promising player and would have accepted the financial proposal.
Azor Matusiwa has only one dream. Crossing a level by playing in Ligue 1 next season.