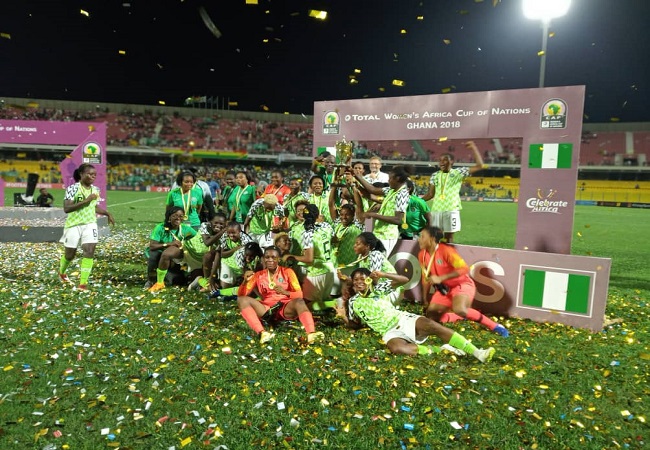 Nigerian Football Federation (NFA) is focusing its attention to women's football. It wants to give a fresh boost to this sector. As evidence, women's football sector benefit from the funds FIFA granted to all entities of this discipline.
To relieve associations in this period of health emergency, FIFA provided assistance through a relief fund estimated at $500,000. While some federations have shared this fund among all actors of national football, Nigeria did it for women only.
Through a statement, NFA unveiled this distribution. Among others, women's national selection received 100,000 dollars, 11,000 dollars for the national youth competitions.
Nigeria women's football, which has been on the rise for several years, remains a priority for Nigerian Football Federation (NFA).