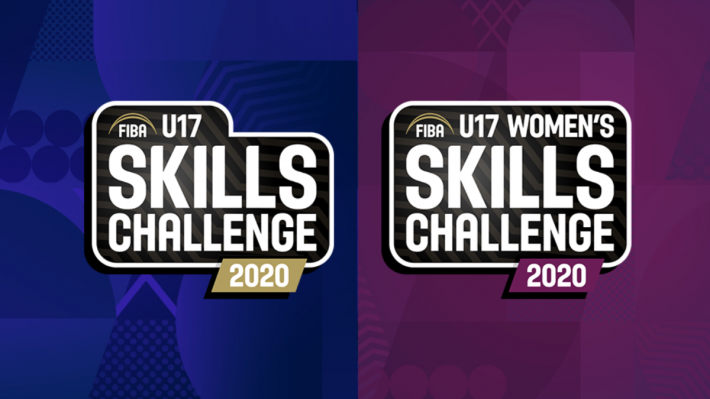 FIBA unveiled the different groups of the 2020 FIBA U17 Skills Challenge World Cup following the end of regional qualifiers. Africa will be represent by five nations.
In boys' side, Egypt is in group A with Italy, Panama and Thailand.
Group B includes Spain, Australia, Portugal and Guinea.
We find Turkey, Uganda, Belarus and Mongolia in group C.
Then Bulagrie, China, Mali and Puerto Rico in group D.
On the women's side, Mali will face Lithuania, Guatemala and Thailand in Group A.
Egypt, Spain, Australia and Antigua in group B.
And Cameroon will face Romania, China and Poland in Group D.
Group C brings together Italy, Porto rico, Luxembourg and Lebanon.
The competition takes place August 18-23. The FIBA ​​Skills Challenge is a new competition through a course of agility, skill and speed.