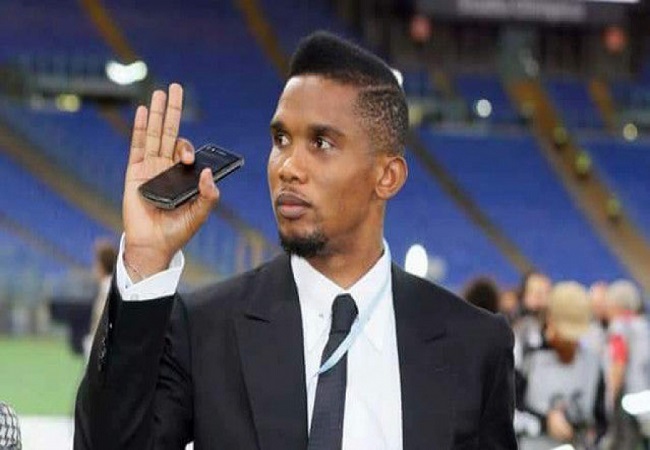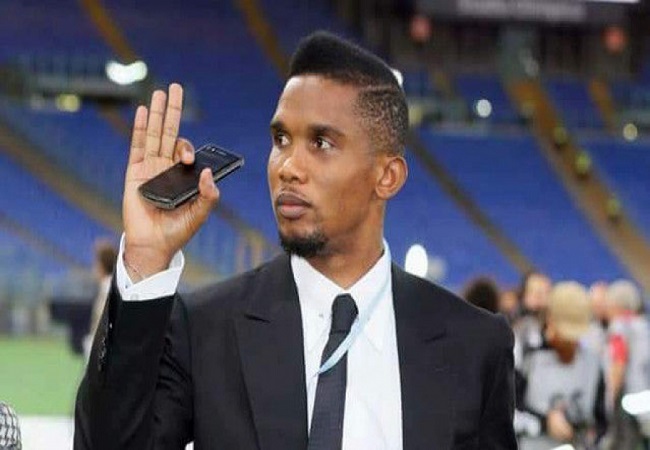 Cameroon former star and ambassador of the 2022 World Cup in Qatar, Samuel Eto'o held a press conference on Monday. The Football icone declared during the video conference that Tunisia should dream of winning the World Cup. And that the Aigles of Carthage will be able to do so, especially that they don't lack of means.
The former glory of the Indomitable Lions indicated that the next World Cup will be an opportunity for Africans. African teams have thus to use their true means and there is no reason not to believe it. "Mentalities must change. We are not inferior to anyone. Tunisia? It has all the means it takes to qualify and not play only to participate. This is a great team that can win the World Cup. What we lack in Africa is self-esteem."
On another level, the former captain of the Indomitable Lions said that Qatar is ready to host this event right now. Regarding the quality of its sports infrastructure and, the next edition will be the best in terms of organization. According to him, the coronavirus did not disrupt the work progress.