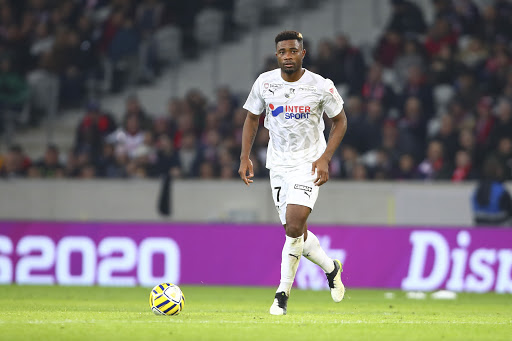 Aurelien Chedjou has evoked testing for Covid-19 to Cameroonian channel's program called Grand Stade as he was the guest.
"A lot of people don't know, I have been diagnosed with COVID. I spent a month at home, and I lost a lot physically (…) I was infected in Cameroon. However, I followed the barrier measures as necessary. Afterwards, things go very quickly, especially in our country, when we are with family, there is heat everywhere. I came back, when I had to train, I did my test, and it showed that I was affected. I was at home for three weeks doing nothing. Lucky for me, I was asymptomatic, "Aurelien Chedjou said.
In addition, passed by Lille, the Indomitable Lion evolves in Ameins recently relegated to Ligue 2.