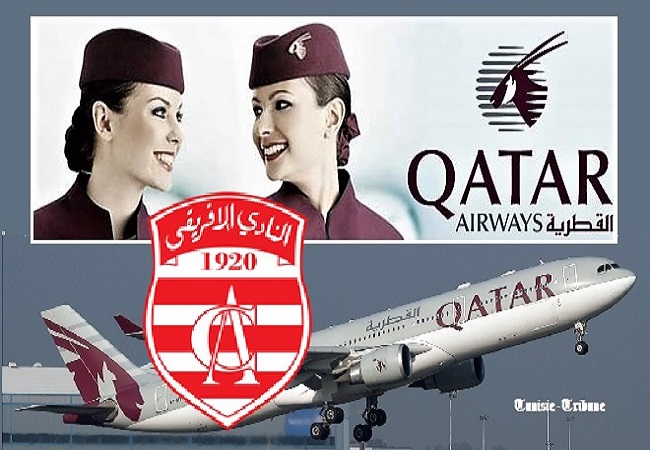 Breath of fresh air for the Club Africain. Having been in financial difficulties for several months, the club can have a sight of relief. Qatar Airways has given its sponsorship the Tunisian club.
Good news as there has been no way out since the financial crisis. The airline, Qatar Airways revealed that it signed a sponsorship contract estimated at 25 million dinars, about 7.7 million euros. Besides this signature, it is now in partnership with Al Saad according to the Tunisian press.
"The Club Africain is one of the most popular sports clubs in Tunisia. And we are proud that Qatar Airways logo appears on football, handball and basketball players t-shirts of this club. starting with the 2020-2021 sports season and until the 2023-2024 season." The statement reads.
Note that the Club Africain has survived in recent months thanks to donations from its supporters.