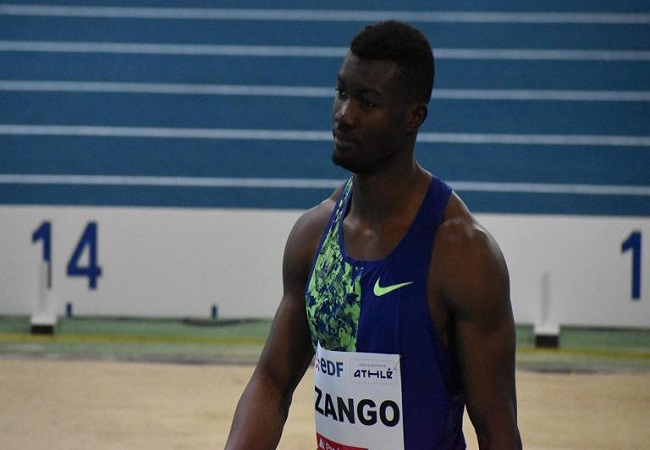 Hugues-Fabrice Zango excelleded himself again on Wednesday at the Szekesfehervar meeting in Hungary. The Burkinabe dominated the triple jump ahead of his main challengers.
Zango jumped up to 17m43, the best performance of the year. He is ahead of the American Christian Taylor (17m34) and the Portuguese Pablo Pichardo (17m28).
Alongside the bronze medal winner at the Doha World Games, Noelie Yarigo also distinguished herself. Benin won the 800m in 2'00"11. The 34-year-old athlete is ahead of Poland's Sofia Ennaoui (2'00 26) and Britain's Laura Muir (2'00 34).