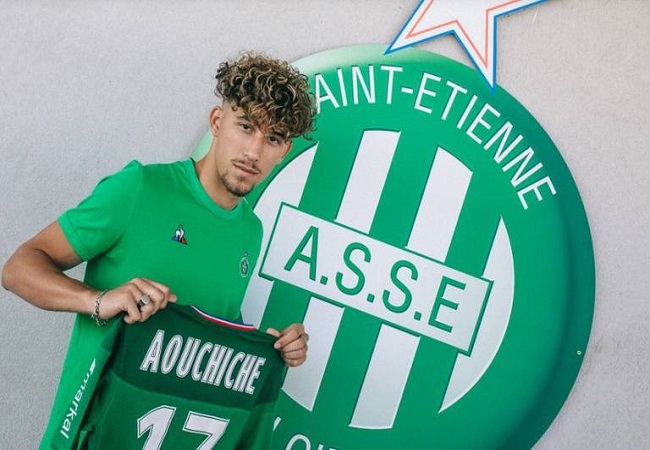 While he had the option of staying at Paris Saint-Germain, Adil Aouchiche declined the Ile-de-France club's contract offer. He thus went to sign at AS Saint-Etienne. To Téléfoot channel, the Algerian striker reconsidered this choice which he does not regret.
"I made the choice to come here at Saint-Etienne. But I could have stayed (in Paris) too. It's my choice today. I think it's the right one. And I believe it's the right one." He declared.
If he joined AS Saint-Etienne, it is also thanks to Claude Puel. The latter wants to refresh the Greens squad and give confidence to the youngest. The technician therefore weighed heavily in his signature.
"He is really a football lover. You can feel it when you talk to him. I felt this feeling directly (…)." Said Aouchiche, talking about Puel. "He tells me that I'm a very good player. That's obviously a pleasure. It will make me work and improve a lot. It's one of the reasons I'm here. With a coach like that, we can only progress".