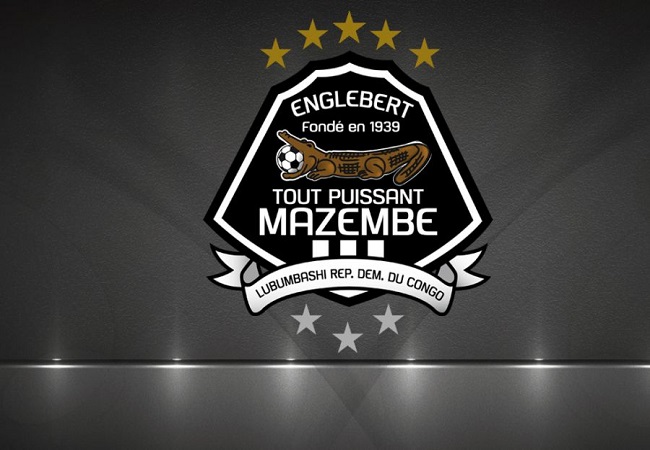 Series of sanctions among the Corbeaux. The TP Mazembe announces sanctions against three of its players. Reason: unjustified absences from training.
Glody Likonza is one of the players the club reprimanded. The player having escaped to sign a contract in Angola, returned to Lubumbashi on Thursday. "… Solemnly admitted his misadventure and implored all apologies from the management." Reads the club's website.
Without revealing the content of the sanctions, Mazembe indicates that Arsène Zola is also among undisciplined players. The latter, who is talking to a Latvian club, allowed himself days away from the club without notifying the leaders.
In addition, the third player is the Zambian Kabaso Chongo.